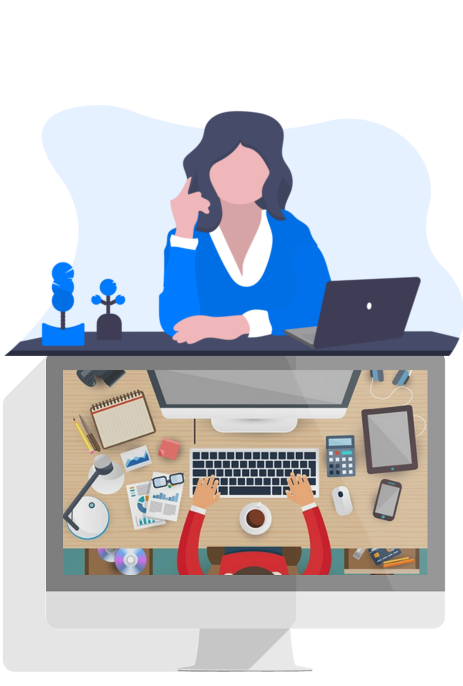 About Us
Who We Are
Ke Nako Limited is a financial technology service provider, we specialize in process automation and electronic payments.
We consult for state governments, higher institutions, private firms and banks to develop, implement and support their technology portfolio.
What We Do
At Ke Nako , we develop, implement and manage technology solutions that answer today's critical business challenges.
We serve businesses across Nigeria, who have a desire to effectively interconnect and manage information for optimal performance. We're passionate about helping our clients achieve their business and technology goals, while making their work easier. We strive to bring clarity to complexity, improve operations, enable cost reductions, increase customer satisfaction, and accelerate growth.
We accomplish this through deep expertise and innovative applications, tailored to our clients' needs; as well as a flexible, open and honest approach with our clients.
Services
At Ke Nako , we develop technology solutions that answer today's critical business challenges. Our services are tailored to the needs of our clients. Some of our services include:
Taraba State Specialist Hospital Launches Hospital Information and Revenue Collection System
Taraba State Specialist Hospital launches the Hospital Information and Revenue Collection System developed by Ke Nako Limited.
The platform automates the collection of patient information, it also handles billing and provides electronic collection of revenue.
It is expected to eradicate or minimize income leakages in the institution.
2015/2016 Gombe State Scholoarship Goes Digital
The Gombe State Scholarship Board now uses the Online Scholarship Manager, a product of Ke Nako Limited which simplifies the process of application and selection of beneficiaries for the state scholarship.
PayandPins Launched By Ke Nako Limited
A multichannel payment system with options including web payment, ATM, POS, cash at bank etc. Payandpins is used by the Gombe State Ministry of Education, Adamawa state, BIR and Jigawa state Specialist Hospital.
EHR Launched by Bauchi State
Bauchi state deploys our Electronic Health Record and Revenue System which will be able to access Electronic Medical Records from all eight(8) general hospitals located in various LGAs within Bauchi State remotely.
H-care Now Live at Jigawa State Specialist Hospital
The Hospital has implemented the hospital information management system (H-care) to run some of its core processes.
The platform has been in use since 2013.
Adamawa State Launches Automated Number Plate Manager
Adamawa State Government launches Platemanager developed by Ke Nako Limited. The system automates the management and issuance of vehicle number plates at the state's MVAA.
The application also allows vehicle licenses to be renewed online by vehicle users.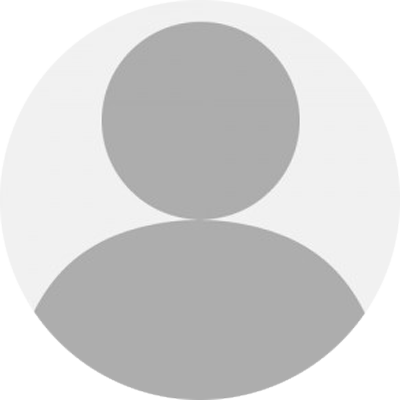 Mohammed Muhammed
Ceo & Founder
Integrating with payandpins in our organization has helped block loop holes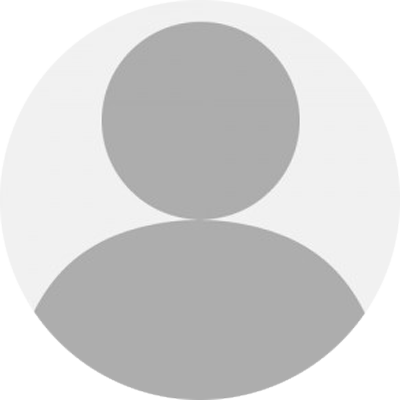 Salihu Sabana
Director of Taxes Adamawa State Board of Internal Revenue
We appreciate your enterprenueral effort made to uphold our corporate image in attaining best practice of the Board's Statutory obligations. The Young shall grow. Accept our hearty congratulations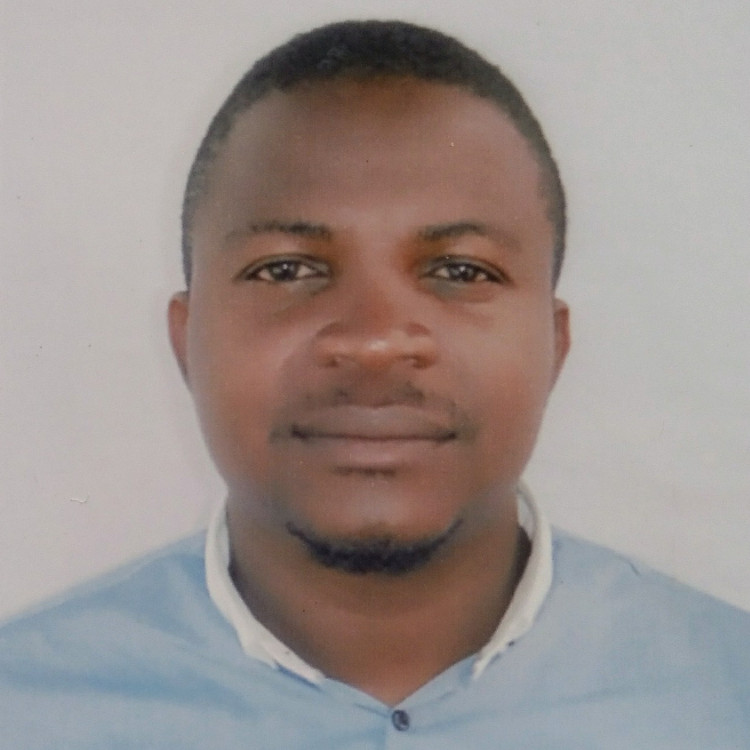 Kudehinbu Oluwaponle
Chief Executive Officer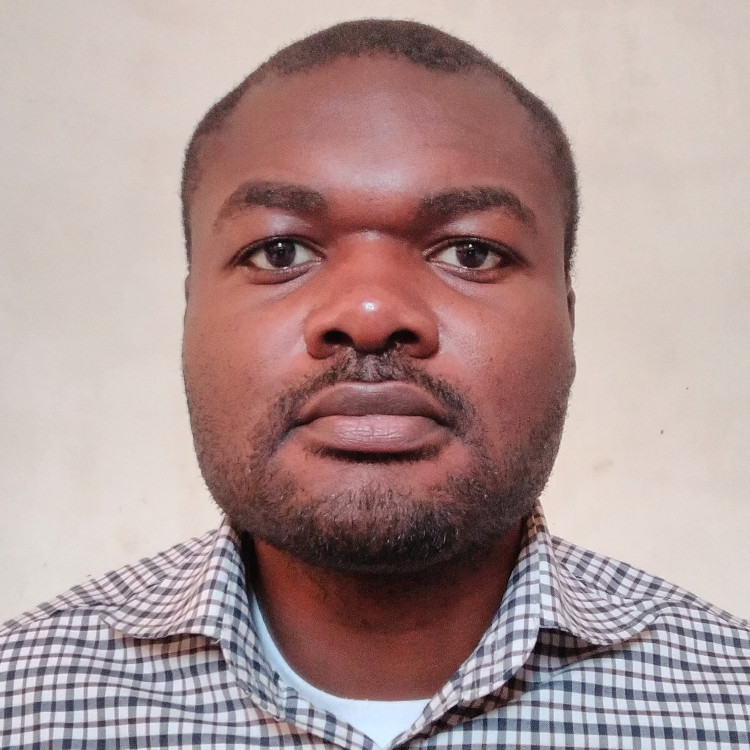 Sule Nelson
Manager, Productions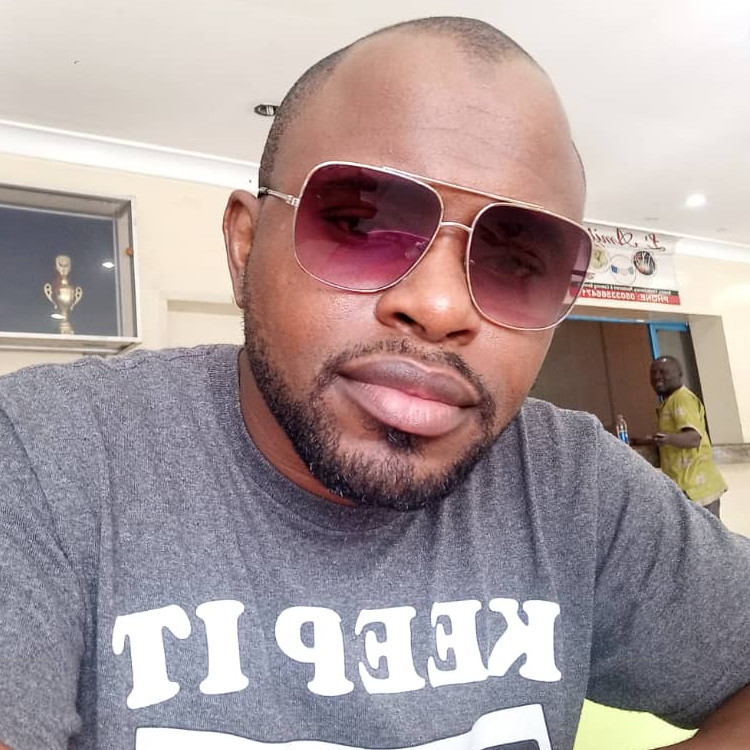 Ikechukwu Odiaka
Manager, Business Development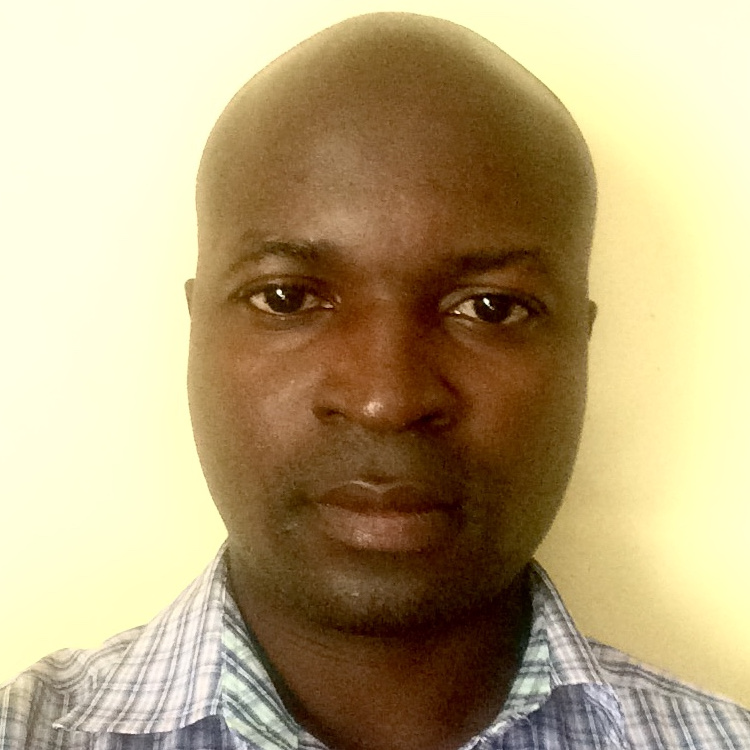 Dogara Sunday
Manager, Sales & Support